I am Florian, neurobiologist, coach and life coach. Through my different activities I can devote myself in a wonderful way to my great passions, working with people and science.
I believe that it is a very big challenge to lead a satisfied life, because for this we have to balance many things in our life like work, family, friends, relationship and health. Our social environment, i.e. the media, social media and advertising, presents us with an idealized image of humanity that has nothing to do with the way in which we can personally lead our lives in the most satisfying way. Translated with www.DeepL.com/Translator (free version)
It is my goal to help people find their personal path to a more satisfying life. Neurobiology can help us to better understand our brain and make it easier for us to deal with it. I also firmly believe that more contentment from all of us leads to better interaction with each other, making life easier in general.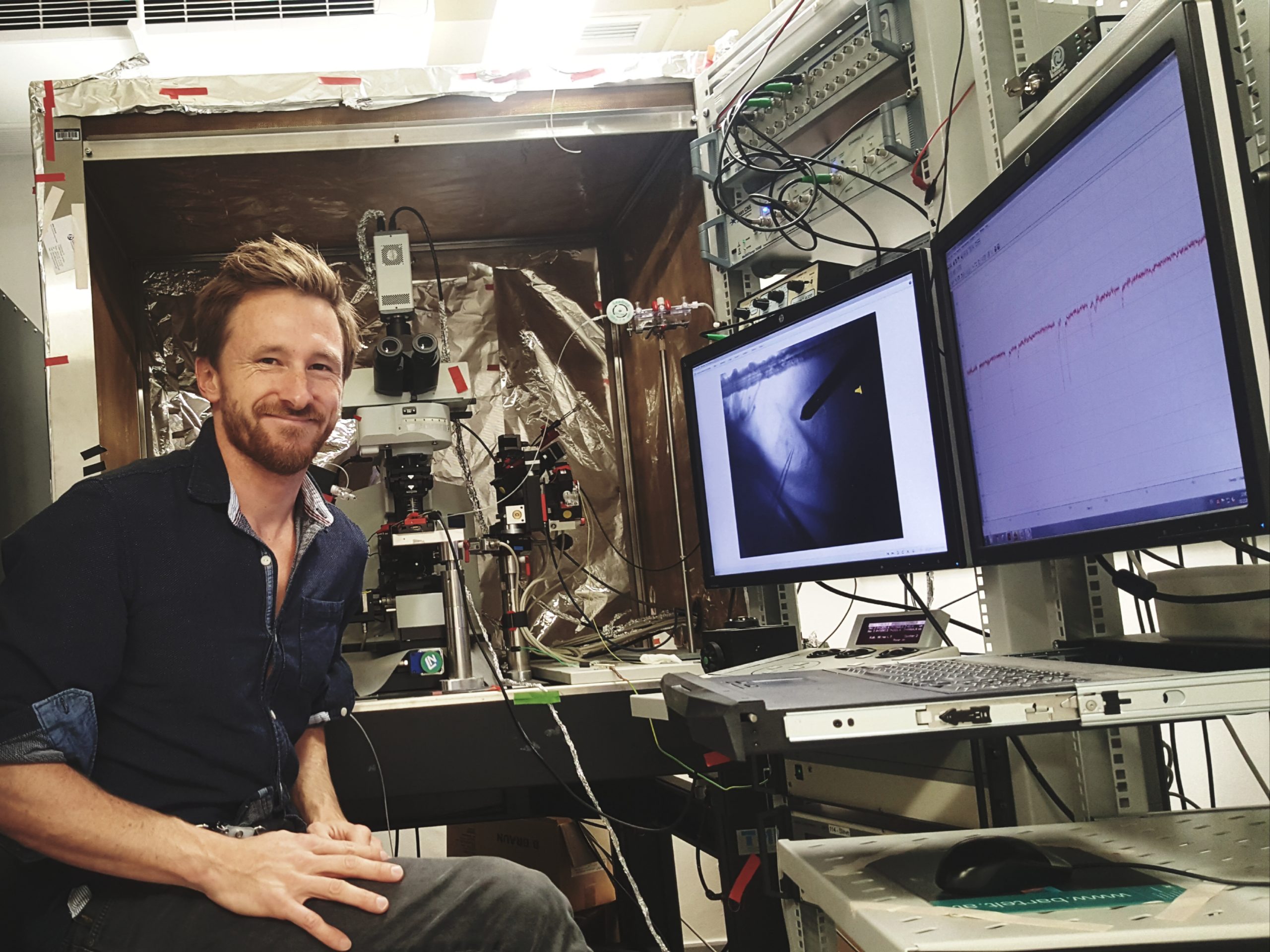 Scientist: Doctorate in Molecular Biology (focus on neuroscience). 10 years of research work at various universities and research institutions (Center for Brain Research, Stony Brook University of New York, Otto von Guericke University Magdeburg, Institute of Molecular Pathology, Böhringer Ingelheim, Vienna) with focus on brain structure and behavioral psychology. 
Coaching: Addressing issues of psychotherapy in the context of neuroscience research activities. Coaching of individuals, students and scientific collaborators. Training as a systemic coach and psychological consultations since 2018.
Professional competitive athlete: 20 years of competitive sport as a professional handball player, European Cup, youth and junior national team
Selected publications: 
Dorsal tegmental dopamine neurons gate associative learning of fear, Nature NS, 2018 June, PMID: 29950668
Stress peptides sensitize fear circuitry to promote passive behavioral responding, Mol. Psychiatry, 2018 June, PMID: 29904149
Inhibitory gating in amygdala circuitry underlies the benzodiazepine anxiolytic effect, Mol. Psychiatry, 2018 September, PMID: 30504824